It almost sounds too insane to be believed, but Saudi Arabia's move to further isolate neighboring Arab rival Qatar by literally turning it into an island is but the latest in an intense year long feud between the two countries that has already produced its fair share of bizarre headlines.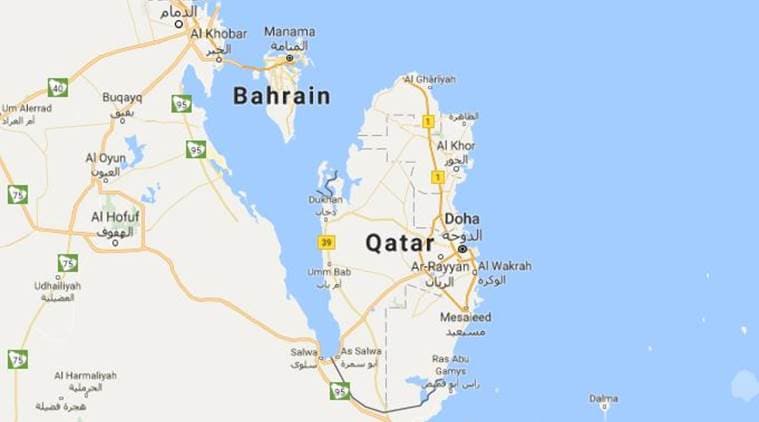 Tiny but ultra-wealthy Qatar is a peninsula which shares a 37.5 mile border (60km) with Saudi Arabia on the kingdom's northeast side and juts out from the Arabian peninsula about 100 miles into the Persian Gulf.
Saudi media revealed this week the kingdom is quickly moving forward with ambitious plans to dig a 200 meter wide and 15-10 meter deep canal the entire length of the land border, effectively creating 'Qatar island' — as some Mideast news sources are already calling it.
Of course, the Qataris don't appear to have a say in their own country's geographic fate, and the Saudis and Emirates further plan to locate nuclear waste sites and a military base along the proposed canal to boot.
More:
Read also: