The
WIKILEAKS Public Library of US Diplomacy (PlusD)
holds the world's largest searchable collection of United States confidential, or formerly confidential, diplomatic communications. As of April 8, 2013 it holds 2 million records comprising approximately 1 billion words. The collection covers US involvements in, and diplomatic or intelligence reporting on, every country on earth. It is the single most significant body of geopolitical material ever published. The PlusD collection, built and curated by WikiLeaks, is updated from a variety of sources, including leaks, documents released under the Freedom of Information Act (FOIA) and documents released by the US State Department systematic declassification review.
A cable from April 2008 gives details about an Israeli operation to destroy a Syrian nuclear reactor under construction. Three interesting remarks are:
1st, the fact that the cable describes that Israel acted without the permission of the US, 2nd, that the US officials were convinced that the Syrian government was collaborating with North Korea on building the reactor, 3rd, that the US officials were convinced that the reactor would had been used for the production of nuclear weapons.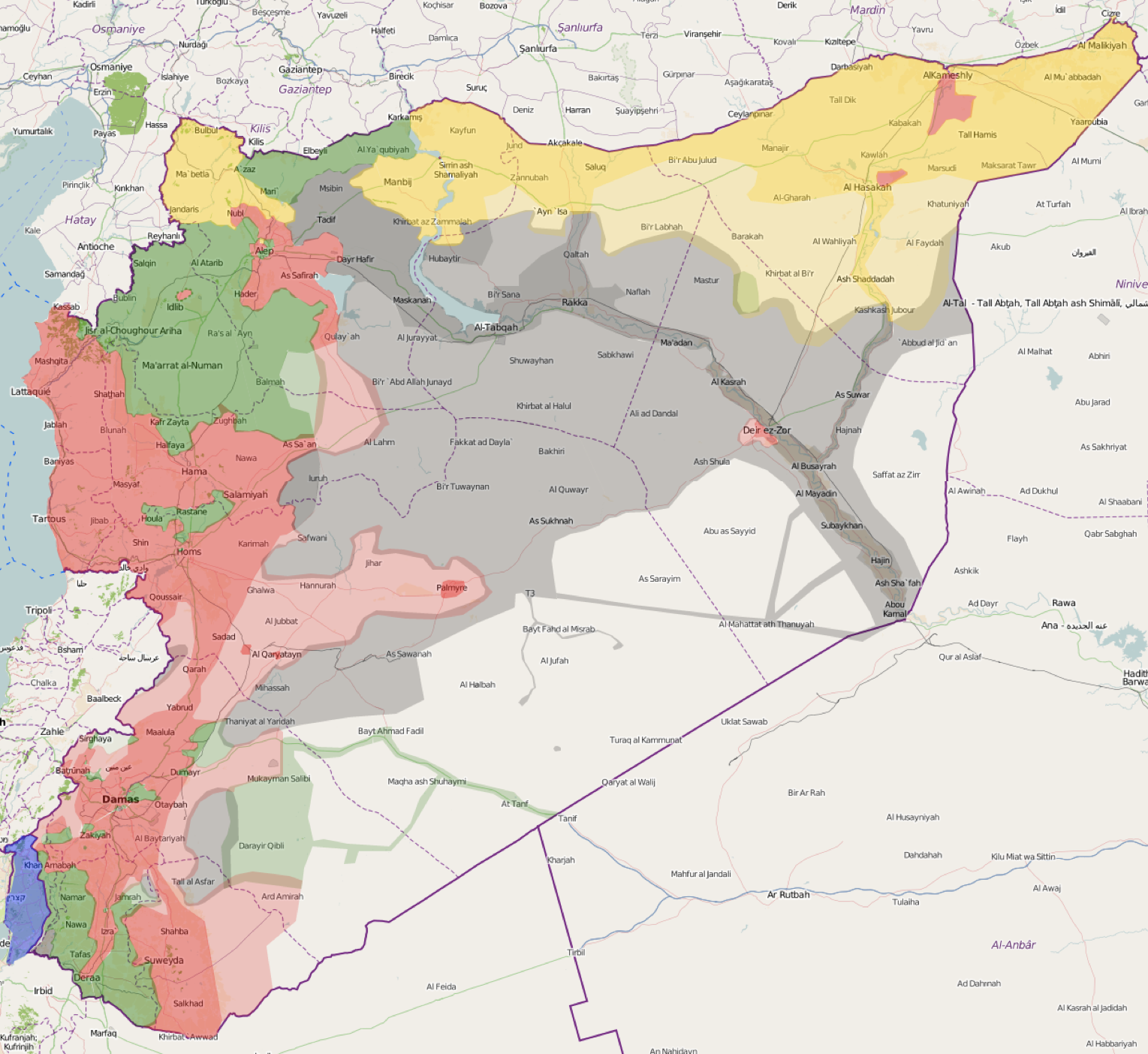 As described in the summary, on September 6, 2007, Israel destroyed a nuclear reactor Syria was clandestinely constructing, we judge with North Korean assistance. The reactor site was in Syria's eastern desert region in a location called al-Kibar. On April 24, Executive Branch officials briefed Congress and the press on evidence that lead the USG to conclude that the Syrian facility at al-Kibar was a nuclear reactor being constructed clandestinely, and therefore in violation of Syria's NPT-required safeguards agreement with the International Atomic Energy Agency (IAEA).
Some key parts:
... the Israeli air force conducted a mission over Syria on September 6, 2007. [...] the purpose of that Israeli mission was to destroy a clandestine nuclear reactor that Syria was constructing in its eastern desert near a place we call al-Kibar. The Israeli mission was successful - the reactor was damaged beyond repair. Syria has completed efforts to clean up the site and destroy evidence of what was really there, constructing a new building on the old site.
The existence of this reactor was dangerous and destabilizing for the region, and we judged that it could have been only weeks away from becoming operational at the time it was destroyed by the Israeli air force.
... we assessed that once the pumphouse and pipe system were complete in early August, the reactor could begin operation at any time. Once operations began, certainly a military option would have been much more problematic with radioactive material present.
... we conducted our own intensive internal policy deliberations regarding what to do about this disturbing and destabilizing development.
We discussed policy options with the Israelis, but in the end Israel made its own decision to destroy the reactor. This decision was made by Israel alone - they did not seek our consent. Nonetheless, we understand Israel's decision. Israel saw this reactor, and what Syria may have intended to do with it, as an existential threat that required it to act to defend itself.
The North Koreans have stated that there is no ongoing nuclear cooperation with any foreign country in violation of applicable domestic and international laws and treaties, and that there will be no such cooperation in the future.
North Korea has agreed to cooperate on verification activities in line with its past commitments on non-proliferation, including as stated in the October 3, 2007, agreement, and to provide additional explanations as necessary.
Full cable: